House Warming Party
Well, I finally finished moving to the new place and am gradually getting settled.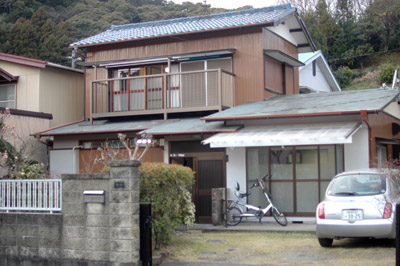 The House warming party is pot-luck. There will be cooking facilities and a BBQ so bring ingredients or bring a main dish... your choice. BYOB. Ice provided.
Download a printable PDF flier with map, here.
Date/Time:
Sunday, May 29th.
Open house from 12 noon to 11 PM. (come whenever you're free that day.)
Getting There
The address is 日本静岡県静岡市葵区牧ケ谷375−6 (Shizuoka-shi, Aoi-ku, Makigaya 375-6).